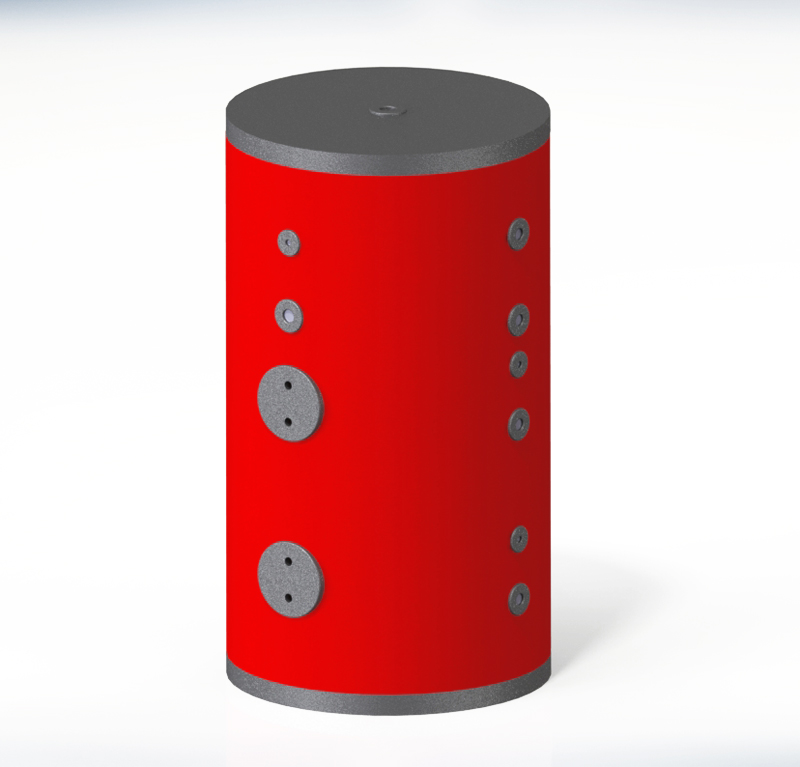 Range of accumulations of high quality to meet the needs of the production and accumulation of hot water. Available with mono or double exchanger removable type tube bundle U-shaped stainless steel or copper.
Specifications
Stainless steel 316L
Protective treatment int./east: Pickling
Maximum operating pressure: 6 bar
Pressure exchanger max: 10 bar
Maximum operating temperature of: 90°
Warranty: 5 years
Insulation: Polyurethane rigid or flexible coating in sky.
Accessories
Electronic anode
Digital control unit
Electrical resistance attack on 1 ½ "
Thermometer
ALLEGATI