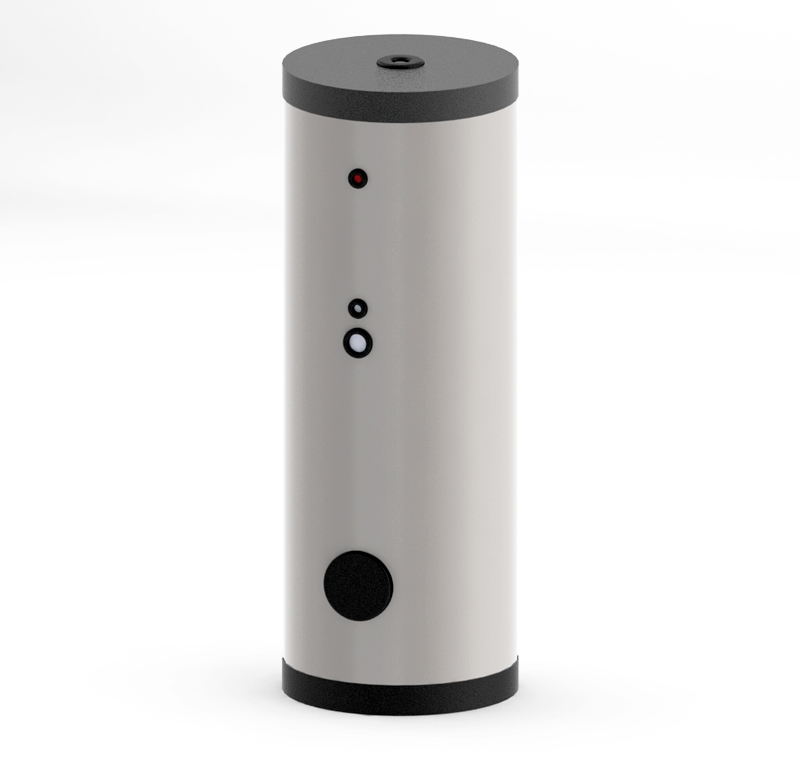 Range of accumulations of high quality to meet the needs of the production and accumulation of hot water. Available with one or two flanges for inspection or accessories.
Specifications
Stainless steel 316L
Protective treatment int./east: Pickling
Maximum operating pressure: 6 bar
Maximum operating temperature of: 90°
Warranty: 5 years
Insulation: Polyurethane rigid or flexible coating in sky.
Accessories
Electronic anode
Digital control unit
Electrical resistance attack on 1 ½ "
Thermometer
Removable heat exchanger
ALLEGATI